At Fisher Security, we supply reliable and cost-effective security systems to a wide range of businesses nationwide.
"Northern Marine Management changed from our previous security service provider to Fisher Security at the beginning of 2010, and Fisher Security now provide security services for all of our office and storage facilities in both Glasgow and Aberdeen. This includes security protection, alarm and monitoring functions, with full CCTV coverage and remote centralised 24 hours per day control room monitoring, along with immediate active audible (verbal, case specific) warning to any suspicious individual anywhere near our premises.
The technology applied is state-of-the-art and the service provided is exemplary in every way. The staff are very knowledgeable and customer focused, and during installation periods the work has been completed to a very high standard, right down to everywhere being left clean and tidy every day with no sign that any work had been carried out.
This, in our experience, is a level of service very rarely encountered these days. Most importantly, we now have an integrated security system that we are fully confident with."
Hugh Ferguson, Managing Director - Northern Marine Management Limited

"You know exactly where you stand with Fisher Security. They keep you abreast of all developments, never make promises they can't deliver on and are extremely knowledgeable.
We really can't fault them and wouldn't hesitate to use them for future projects."
David Fenner, Head of Security - Ebuyer

"Lindam have been using Fisher Security for nearly two years, in that time I have always found them a reliable company who provide a professional friendly service."
John Murphy, Warehouse Manager - Lindam

"Fisher Security have installed several security systems at our premises. The services we have received from them and the ongoing support have been excellent!"
Ilona Spohn, PA to Hedley Aylott, Chief Executive Officer - Summit

"We have worked with Fisher Security for many years at various sites and they were our first choice when we opened our new facility in Hull."
David Haslam, Company Secretary - TransAtlantic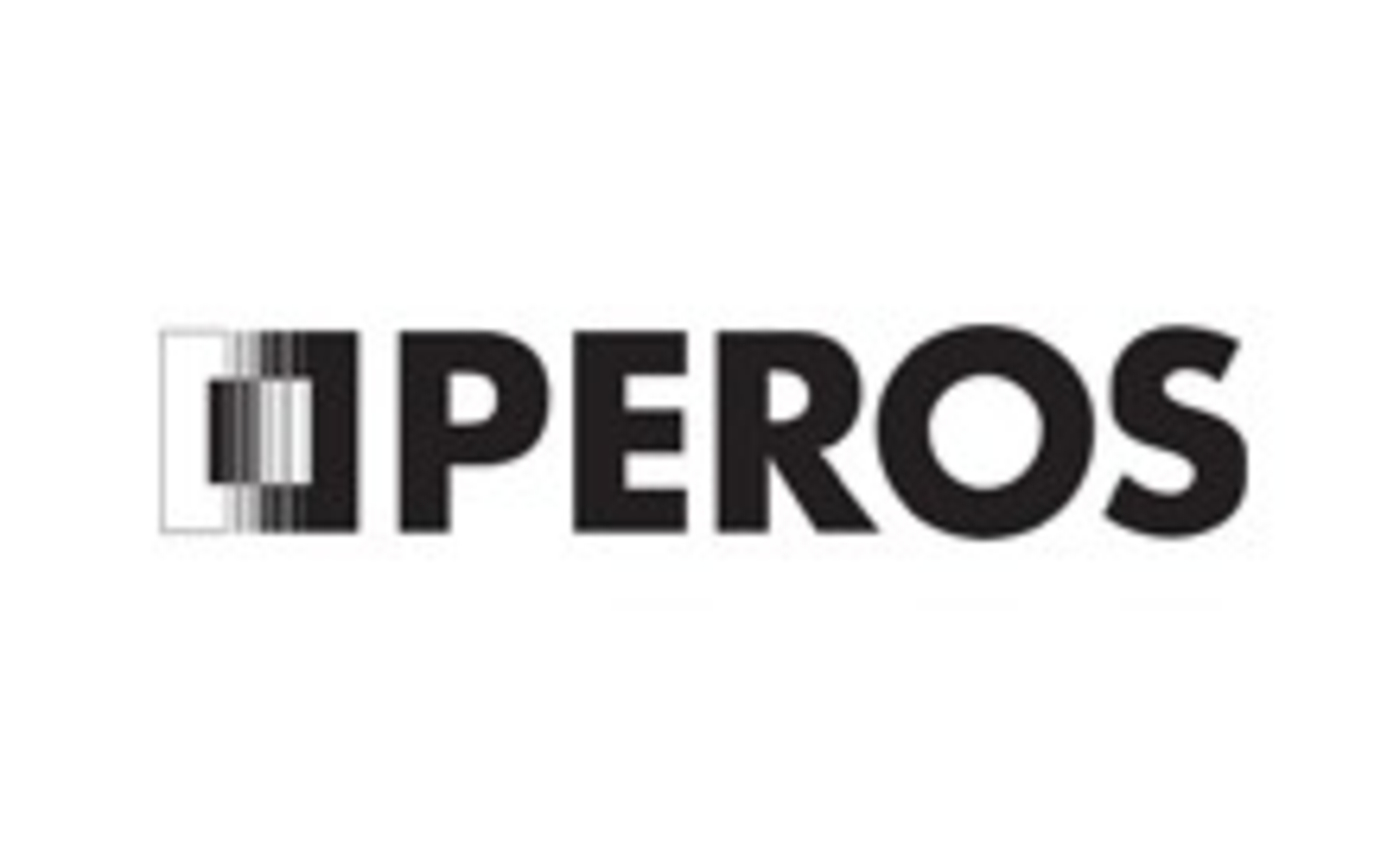 "We have found Fisher Security to be a reliable and professional advisor and provider of our security needs, resulting in cost savings for our organisation."
Malcolm Flinders, General Manager - Peros Ltd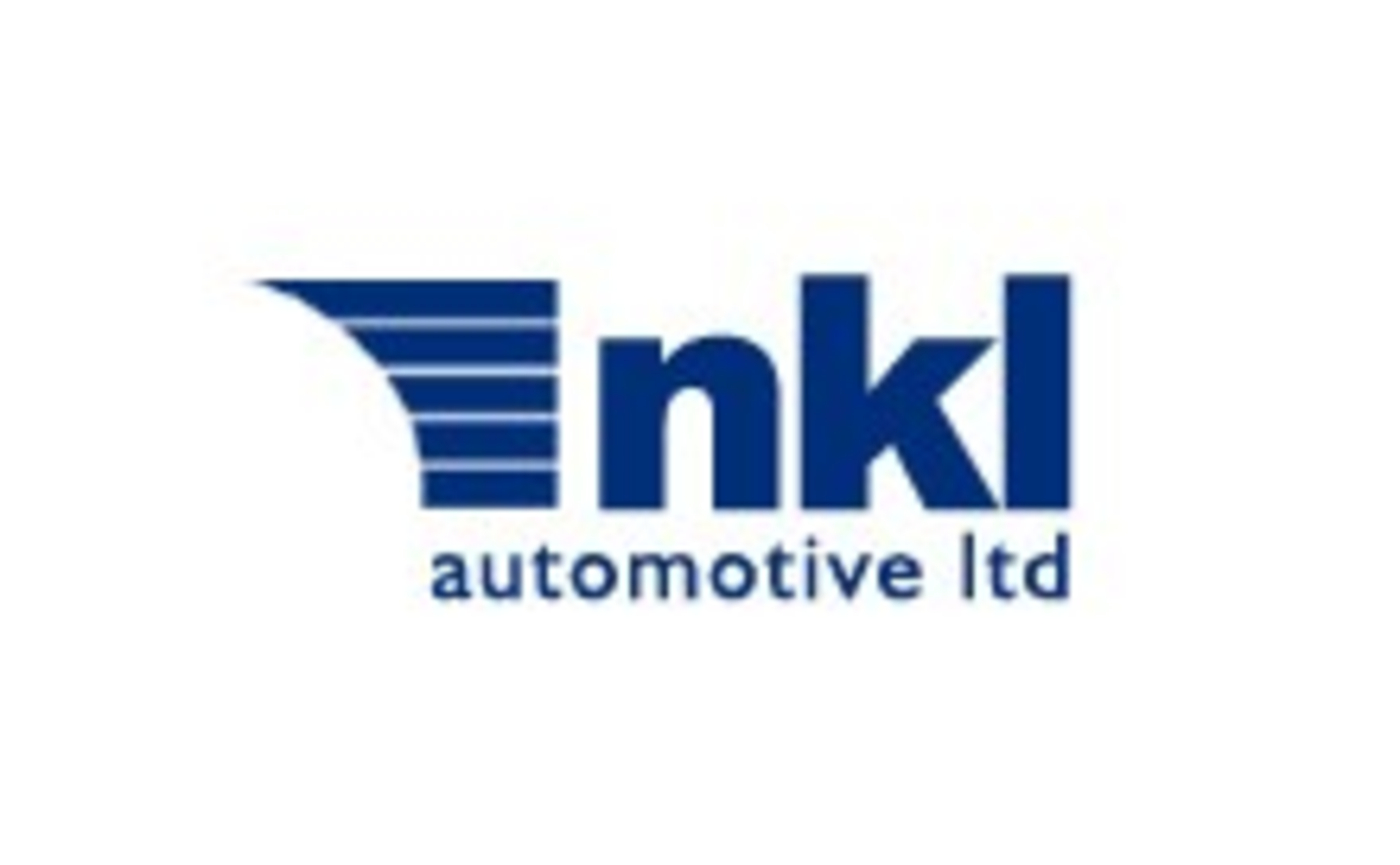 "Over many years of using Fisher Security we have been totally impressed by the security planning advice we have received, the implementation of the installation so as not to disrupt our business, along with the maintenance and upgrading options.
nkl automotive ltd would be pleased to recommend Fisher Security to anyone who makes keeping themselves and their property safe a priority."
Joy Laister, Managing Director - nkl automotive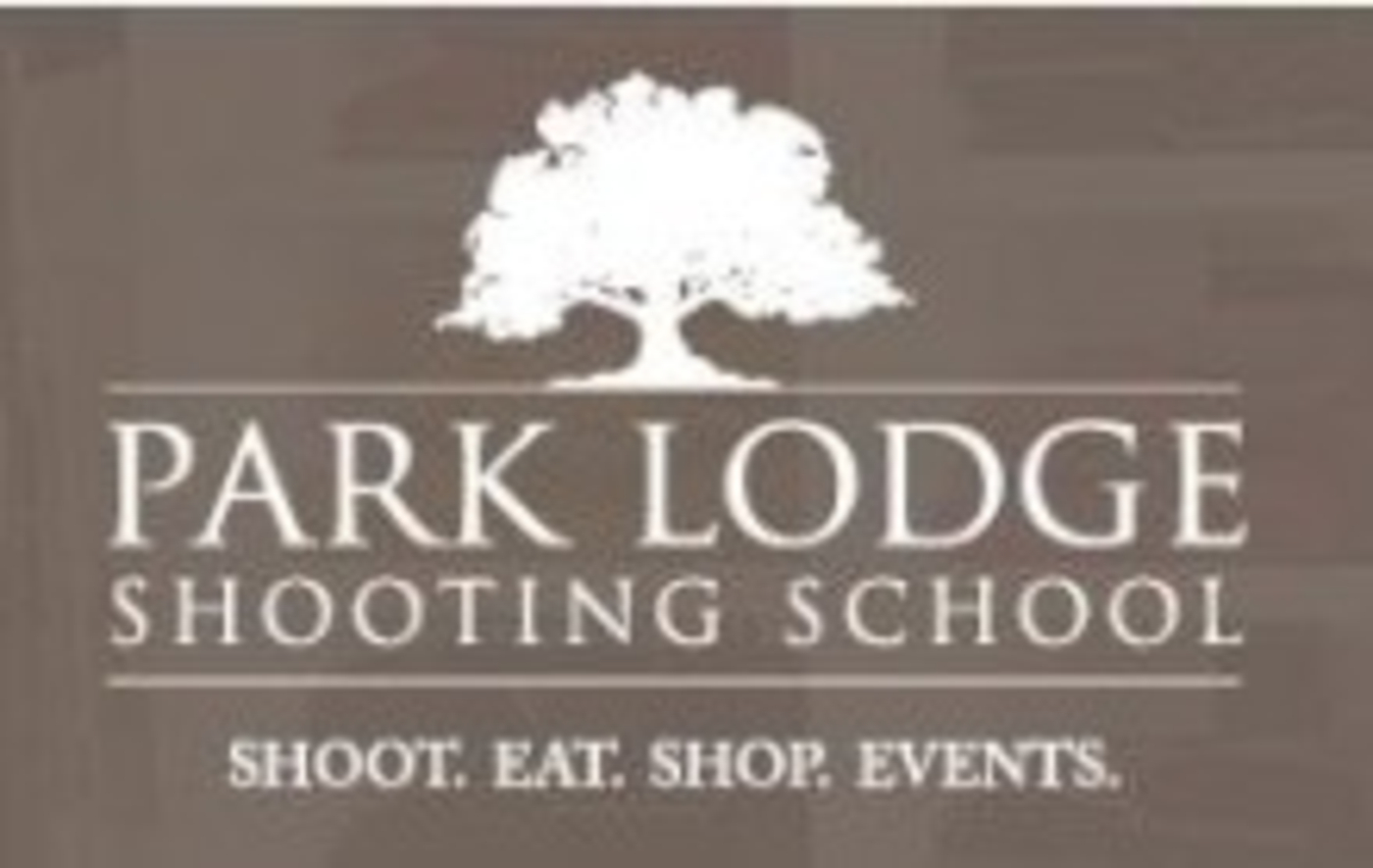 "We have been served by Fisher Security for over 20 years. Their professional, practical advice tailored with state of the art technology helps protect our businesses .
Their technicians are committed, helpful and tidy and ensure you fully understand the systems operation."
Tom Bayston, Owner - Park Lodge Shooting School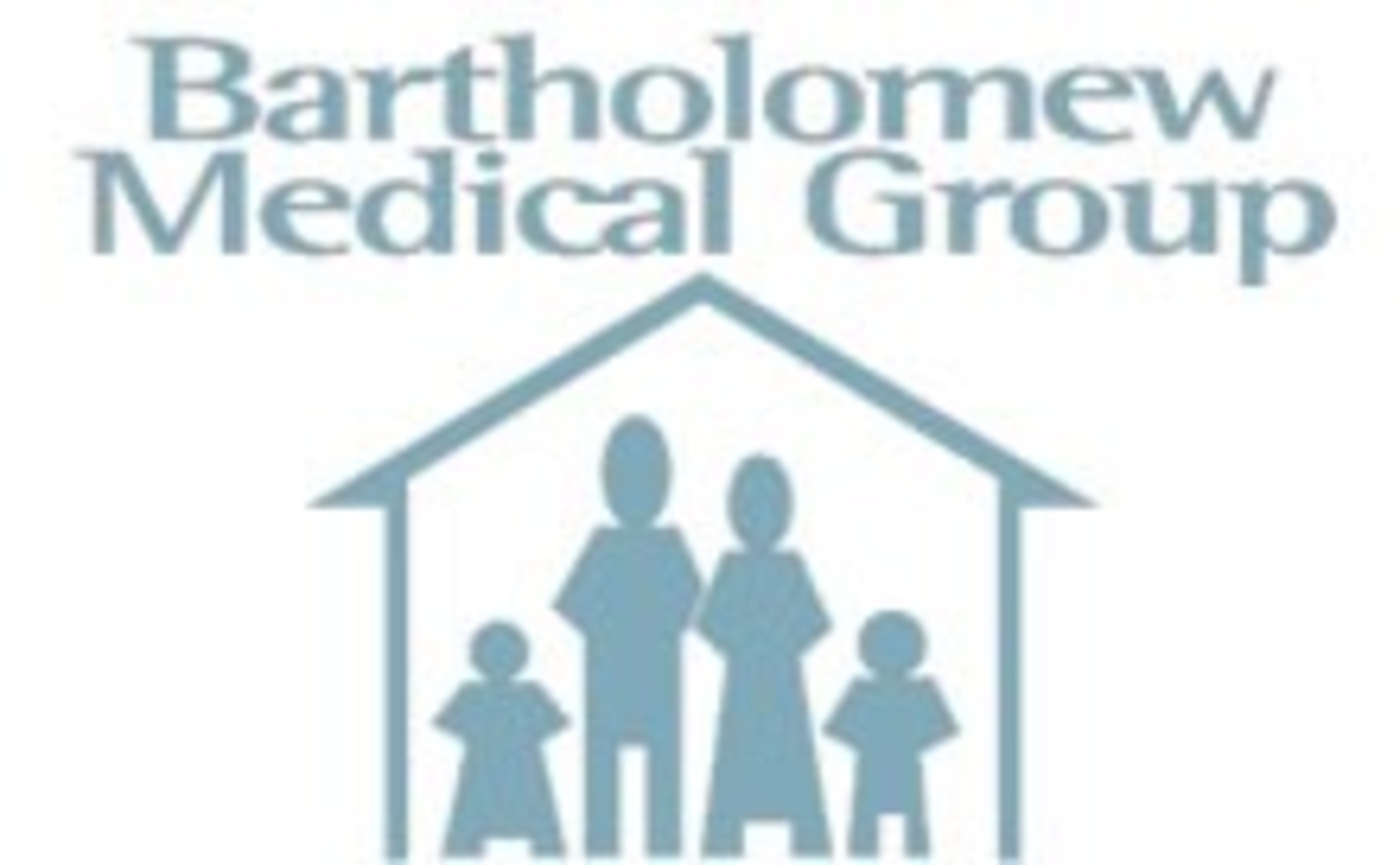 "Fisher Security have installed and maintained our alarm system for several years.
We have had great positive feedback from staff that have needed to speak to their engineers and they have always been quick to respond to us."
Practice Manager - Bartholomew Medical Group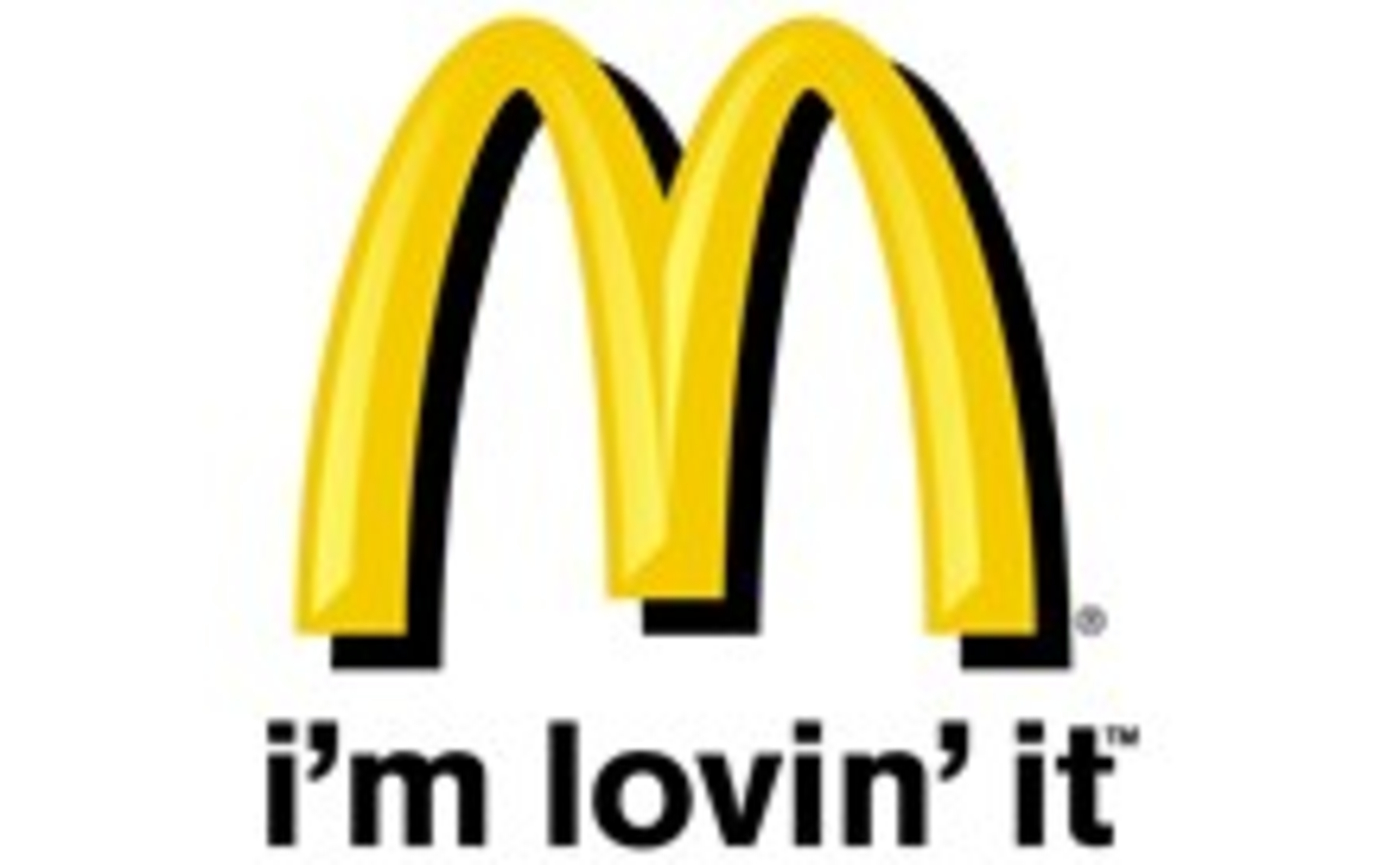 "I have dealt with Fisher Security since 1993, during which time they have provided my business with excellent support in the areas of CCTV and alarm installation, monitoring and maintenance.
Their work has always been timely and of a very high standard. I can confidently recommend them as a dependable, reliable and trustworthy supplier."
George Michniewicz, Franchisee - Kingston Restaurants Ltd (A franchise of McDonald's Restaurants Ltd.)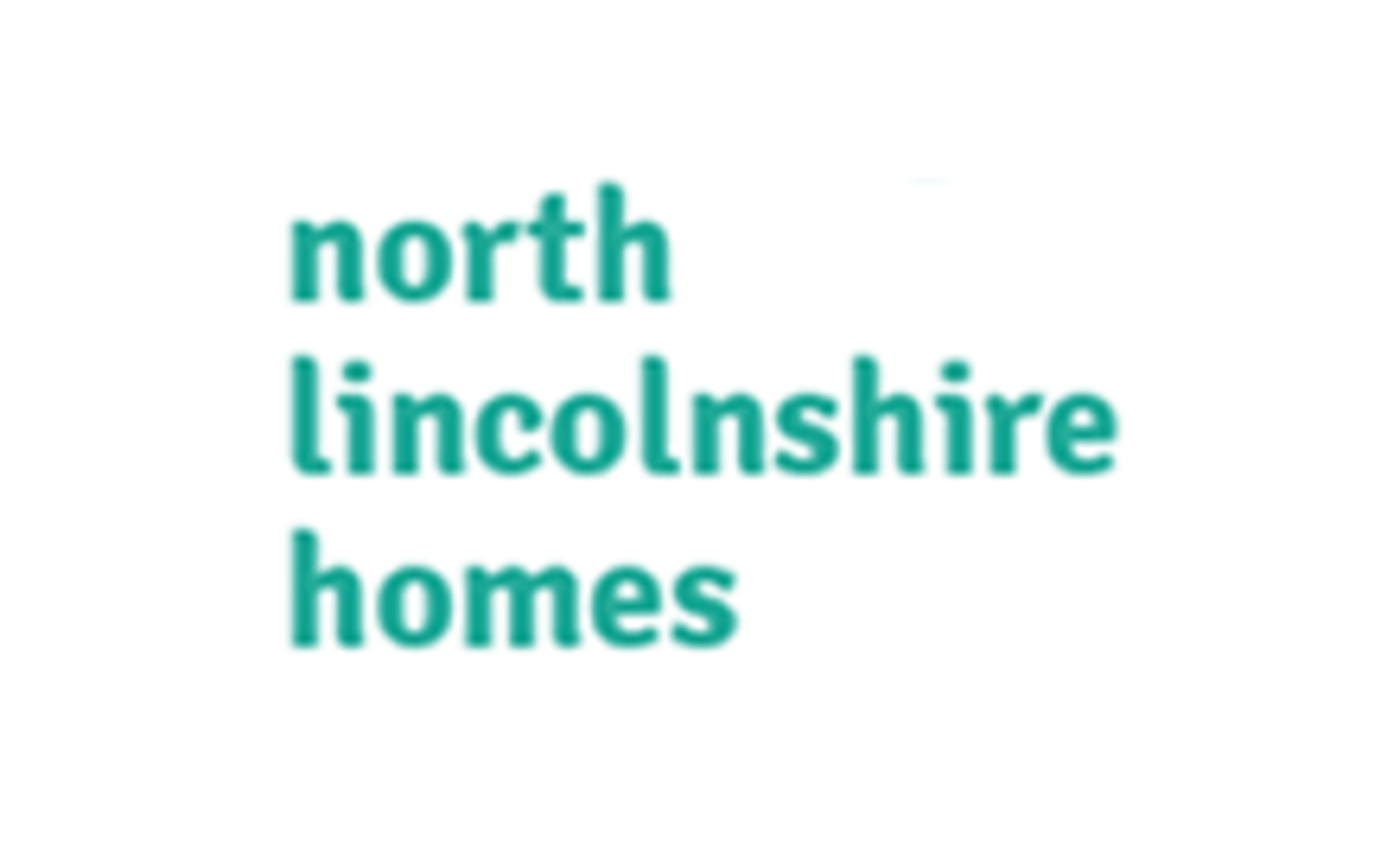 "Fisher Security has provided us with an excellent service from start to finish in the installation of surveillance equipment to a sheltered scheme and high rise tower block, both in Scunthorpe. Their service was highly efficient, listening to our requirements and providing solutions to install high-quality systems in a timely manner.
"North Lincolnshire Homes is part of the Ongo Group, which represents the ongoing commitment we are making to reinvest in our communities - the people and places. With the help of Fisher Security, we have achieved this working together to improve services."
Claire Coyle, Tenancy Enforcement Manager, Operations - North Lincolnshire Homes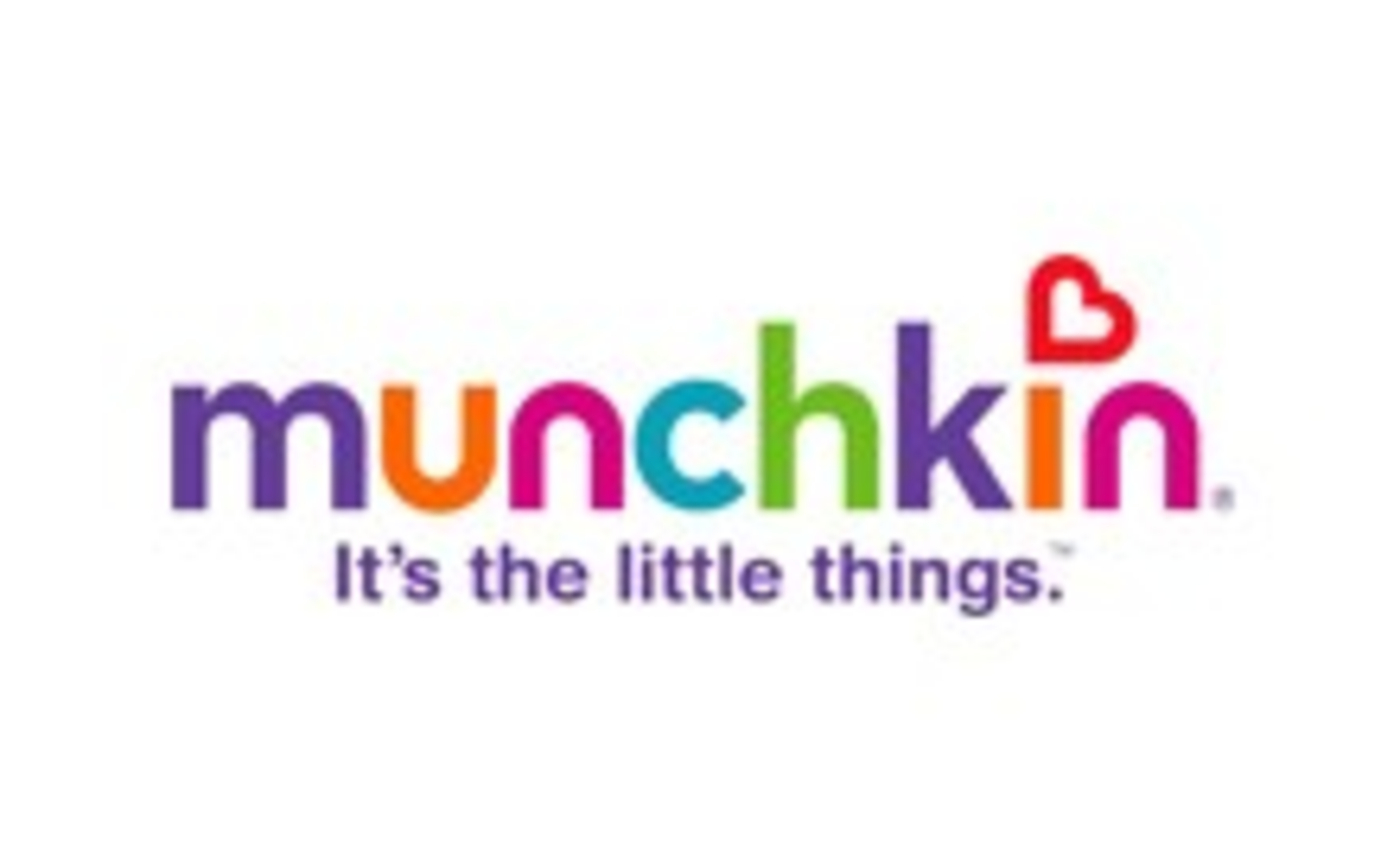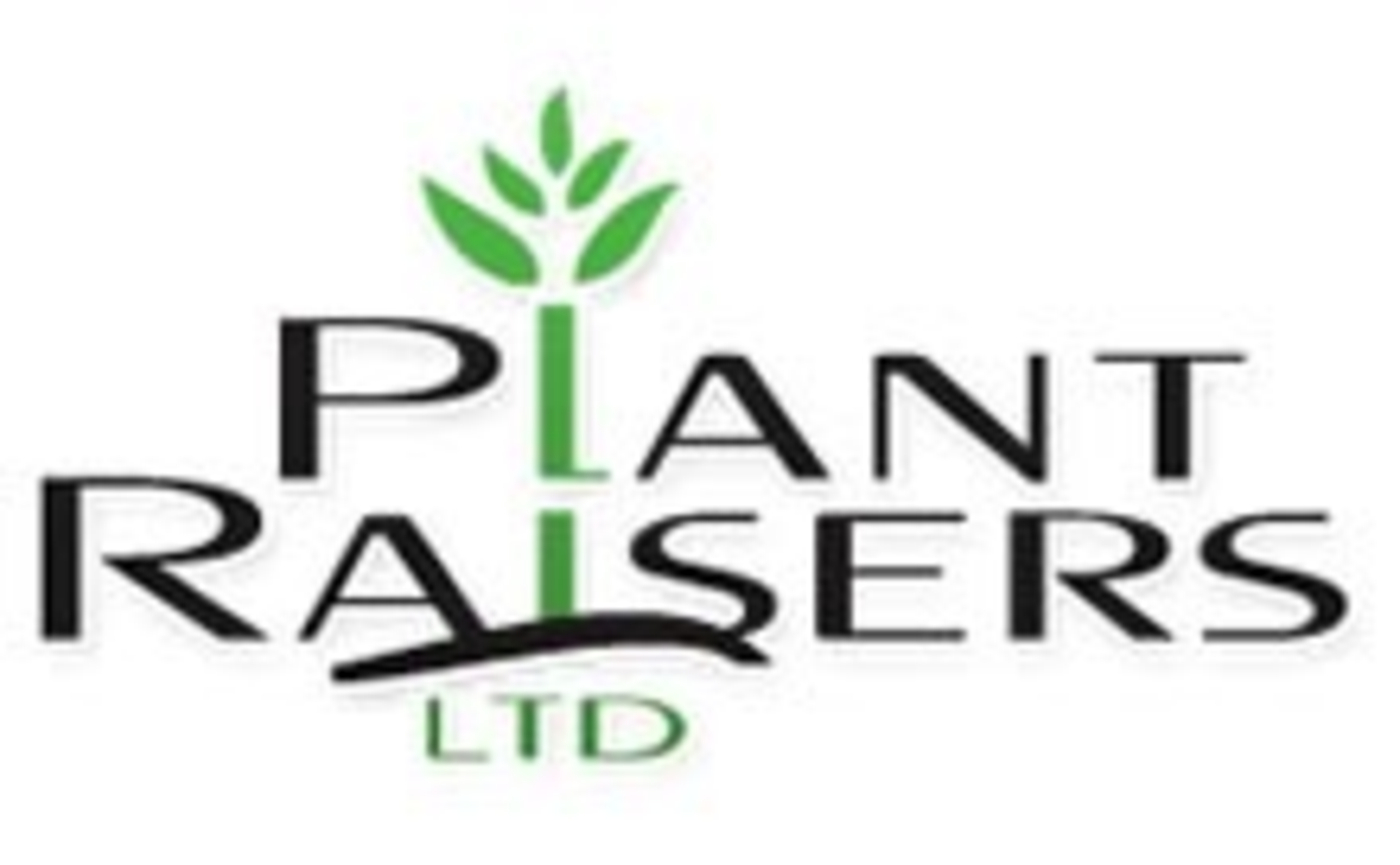 "We have been using Fisher for a number of years and find they are very professional in their work, so we receive a prompt response from any issues we may have with our intruder alarm system. We hope to carry on using Fisher in the future."
Kevin Laverack, Production Manager - Plant Raisers Ltd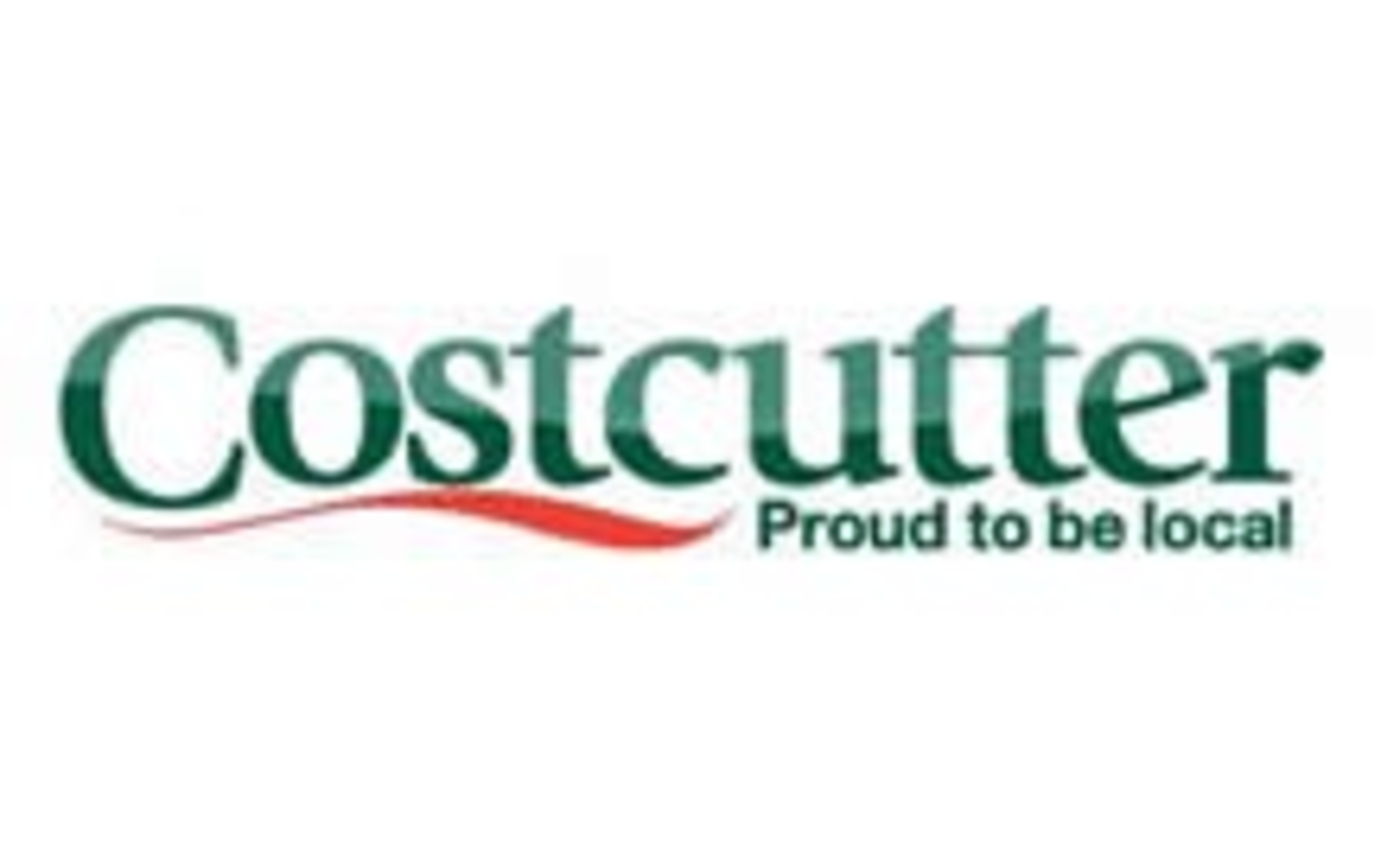 "In all my years of dealing with Fisher Security I have found them quick and efficient when they have been called, both on site and in the office. I look forward to many more years of good service."
Phil Whitaker - Costcutter Supermarkets, Gilberdyke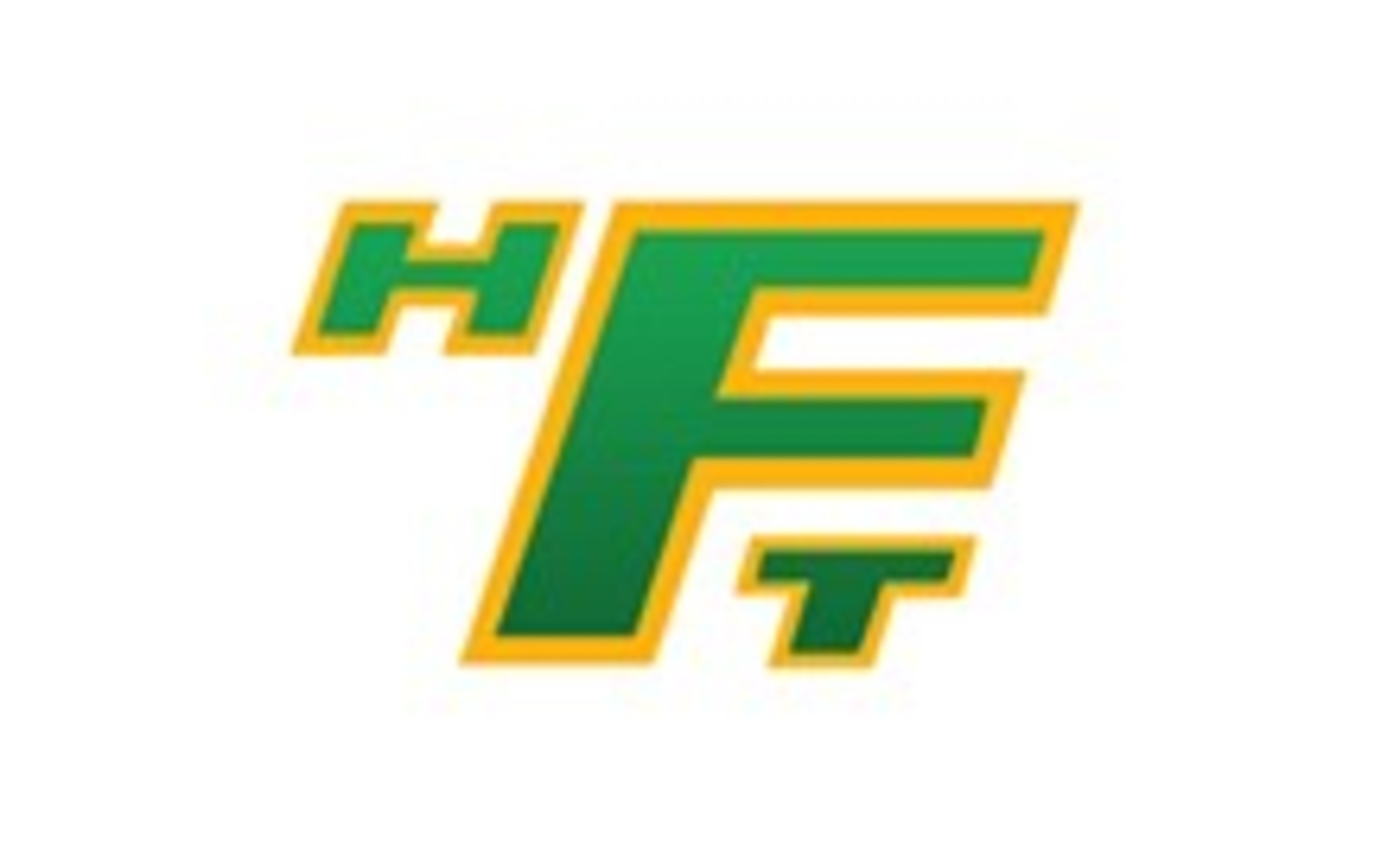 "We have been using Fisher Security for our warehouse security for over 10 years and are very happy with the prompt, reliable and trustworthy service they provide."
John Fletcher, Director - Herbert Fletcher Transport Ltd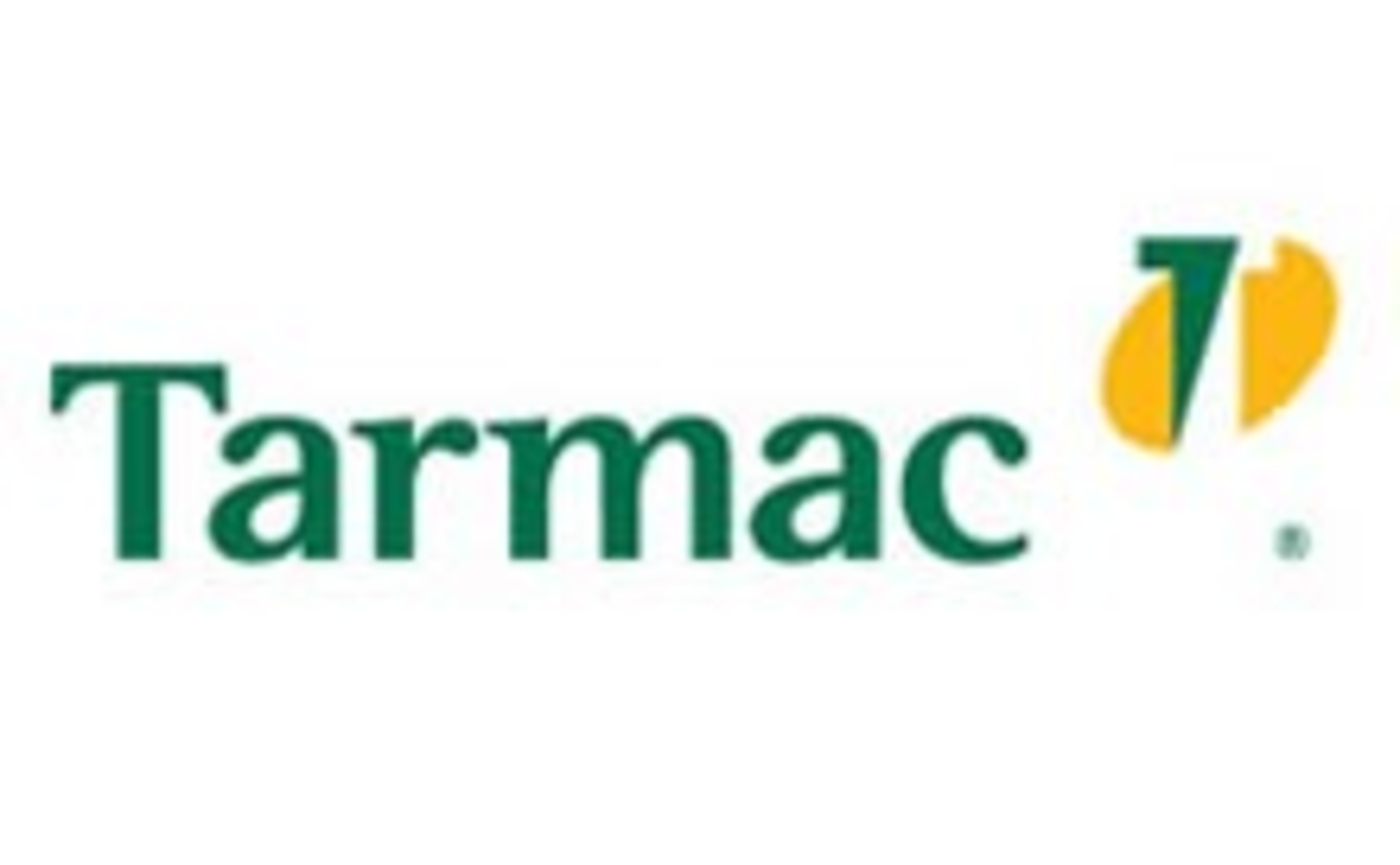 "In my opinion the security systems are reliable and the remote facilities are quite superb. The most cost effective currently on the market."
G S Hicks, Production & Transport Manager - Tarmac Northern Ltd